International Gathering of Apostles and Prophets Network
RAISING AWARENESS TO END UNNECESSARY ABORTIONS
IGAP NETWORK COVENENT PARTNERS
Monotary supporters
Fellowship Churches, those who receive
and support ministry events; Crusades,
Seminars, Conventions, and
*WOMEN LEADING LEADERS
(Crusade for Christian Votes)
Covenant Churches and Ministries receive
Continued Apostolic Covering; Intercessory
Prayer Covering; Outreach support;
Consultation regarding ministry and other
matters; Ministry opportunity through our
outreach ministry resources.
These include: Televison,
Tent Ministry; Outdoor evangelism;
Ministry Website design; Publishing.
AJMM RADIO (Internet Radio).
Apostle Jean Morris Ministries is
the umbrella for AJMCB and is
a not for profit tax exempt organization.
We are chartered through the state of
Illinois USA and are able to ordain those
whose lives and ministry are up to
bible standards and maintain those
standards of holiness.
____________________________
*For information regarding these
churches and ministries or how
your ministry can become a
part of what God is doing in this
season through this ministry, call:
Apostle Jean Morris Ministries or
Call 708 880-9497
write to AJM Ministries 7203 S. Emerald Ave., Chicago, IL. 60620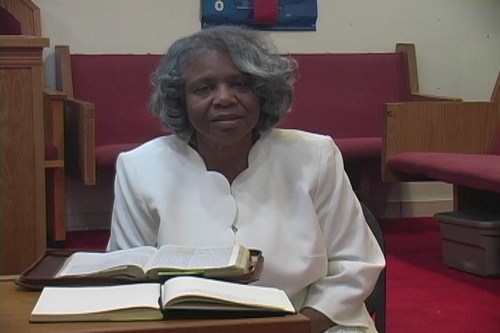 Click for JHITV.NET: CHIEF APOSTLE, IGAPNI
AJMM RADIO
The Jubilee Hour International
Apostle Jean Morris, Ministering